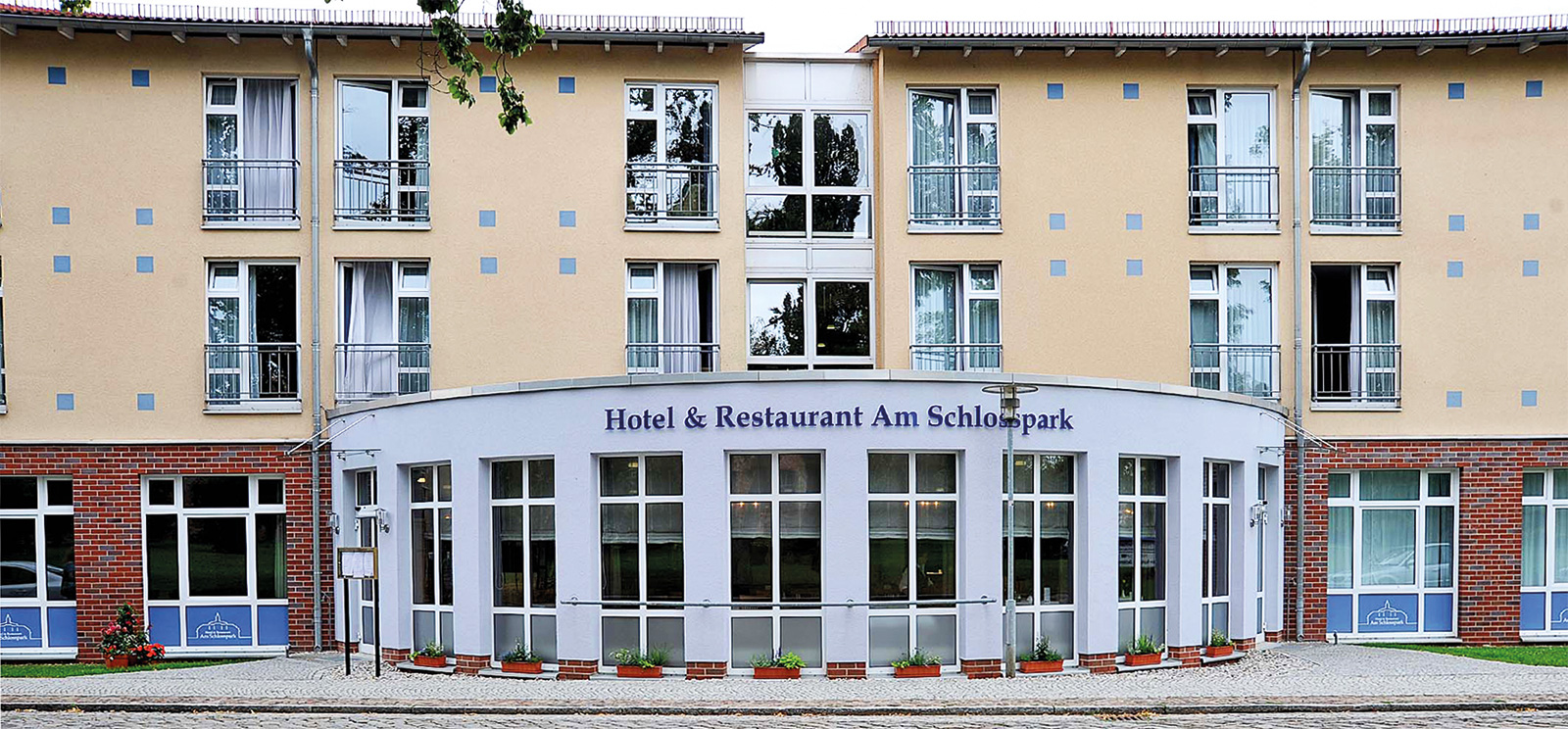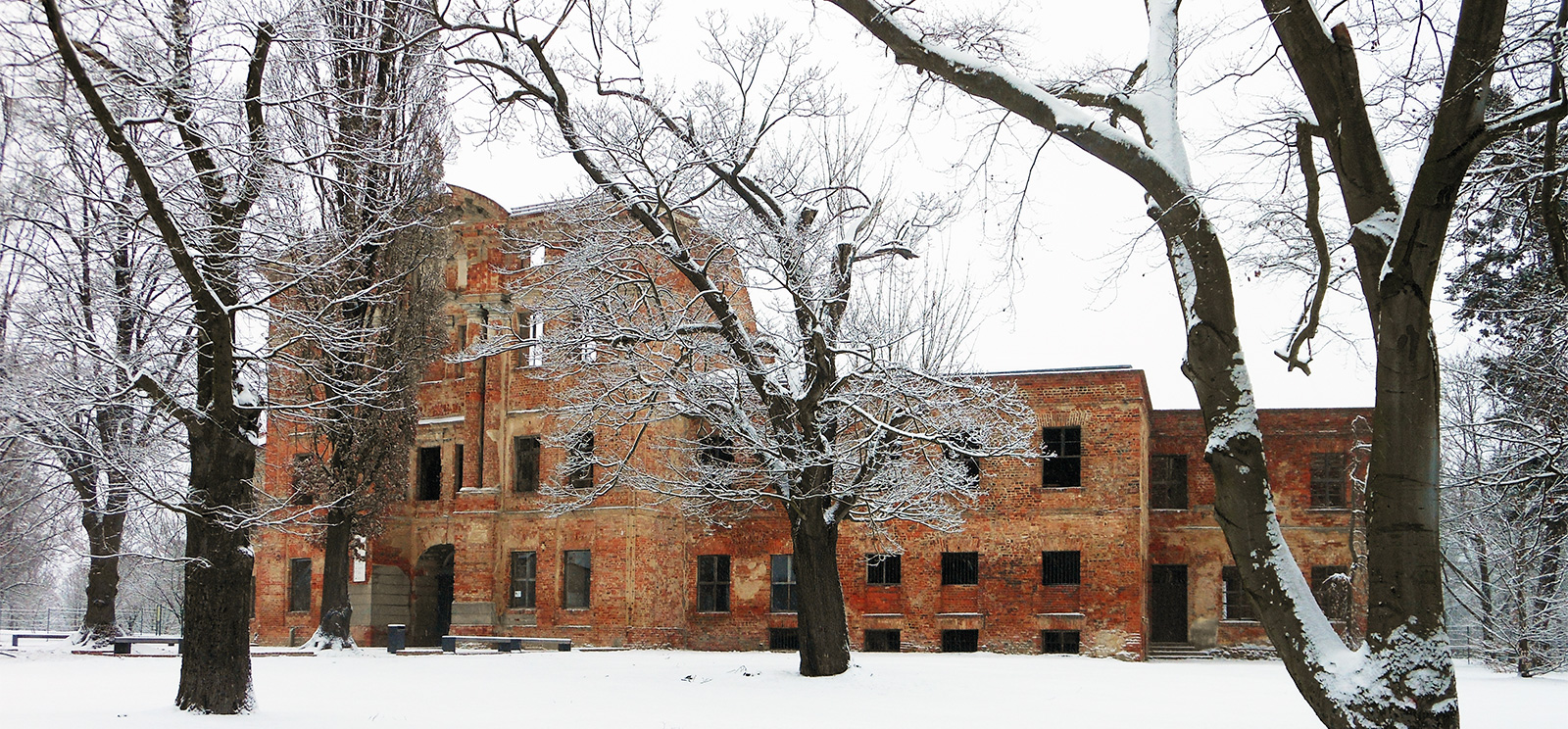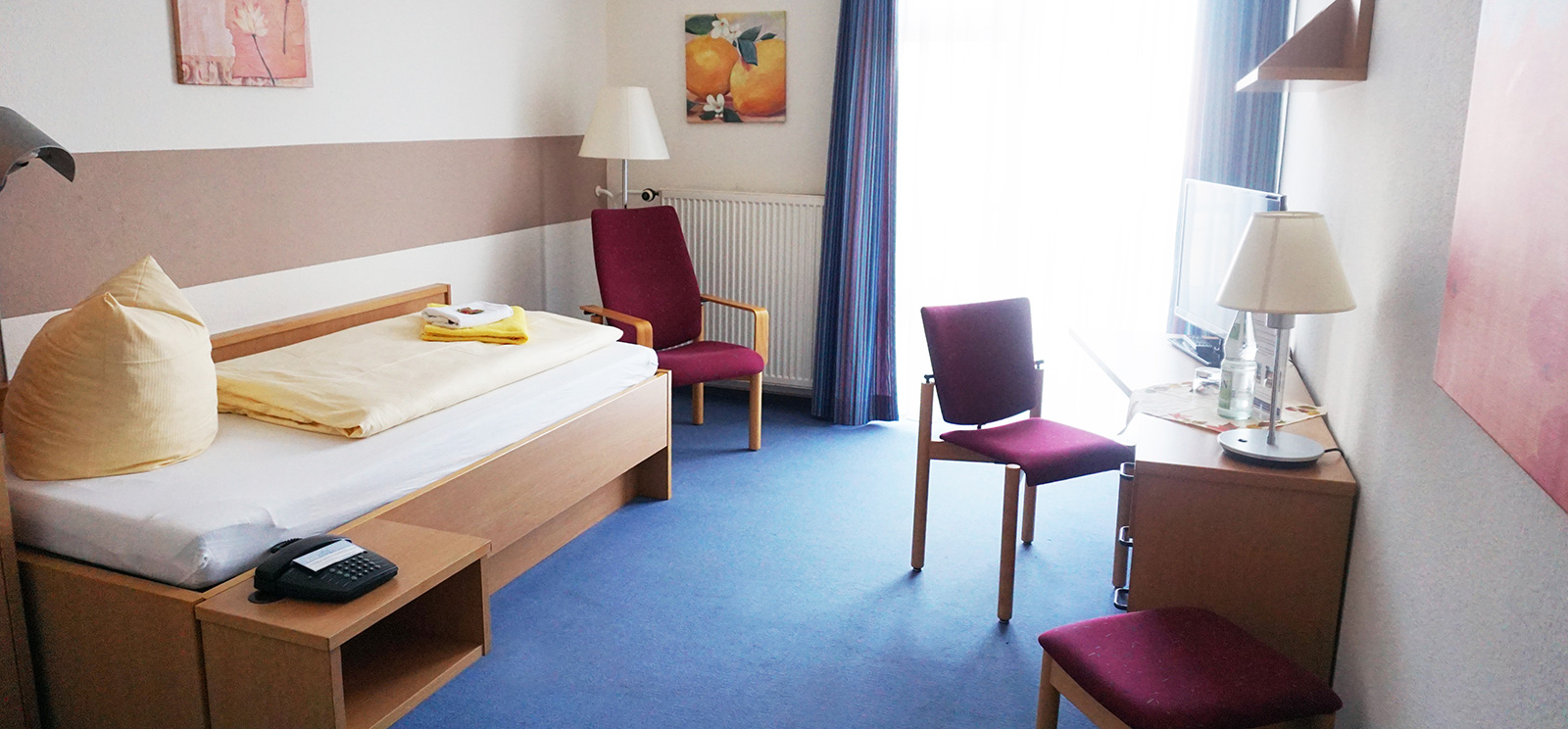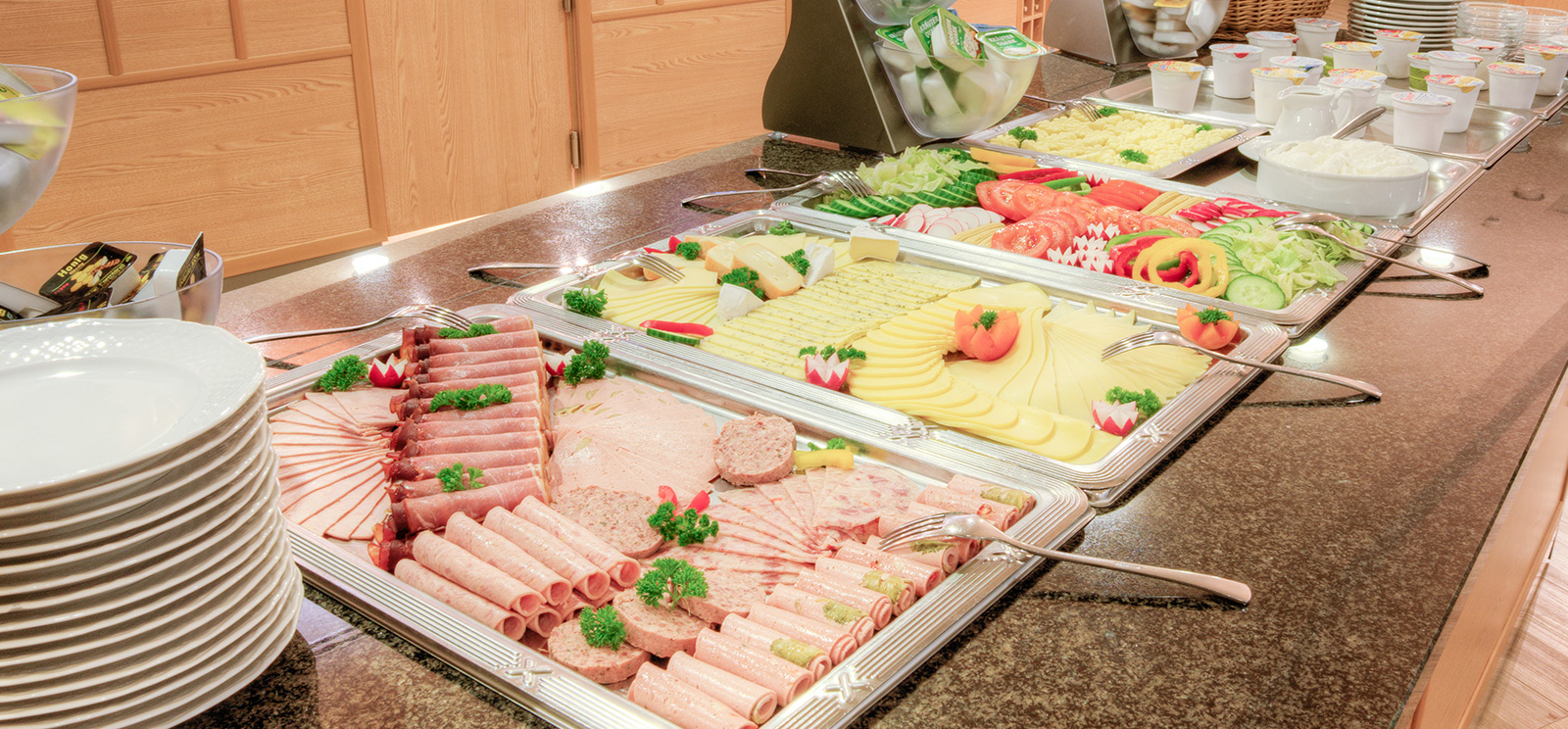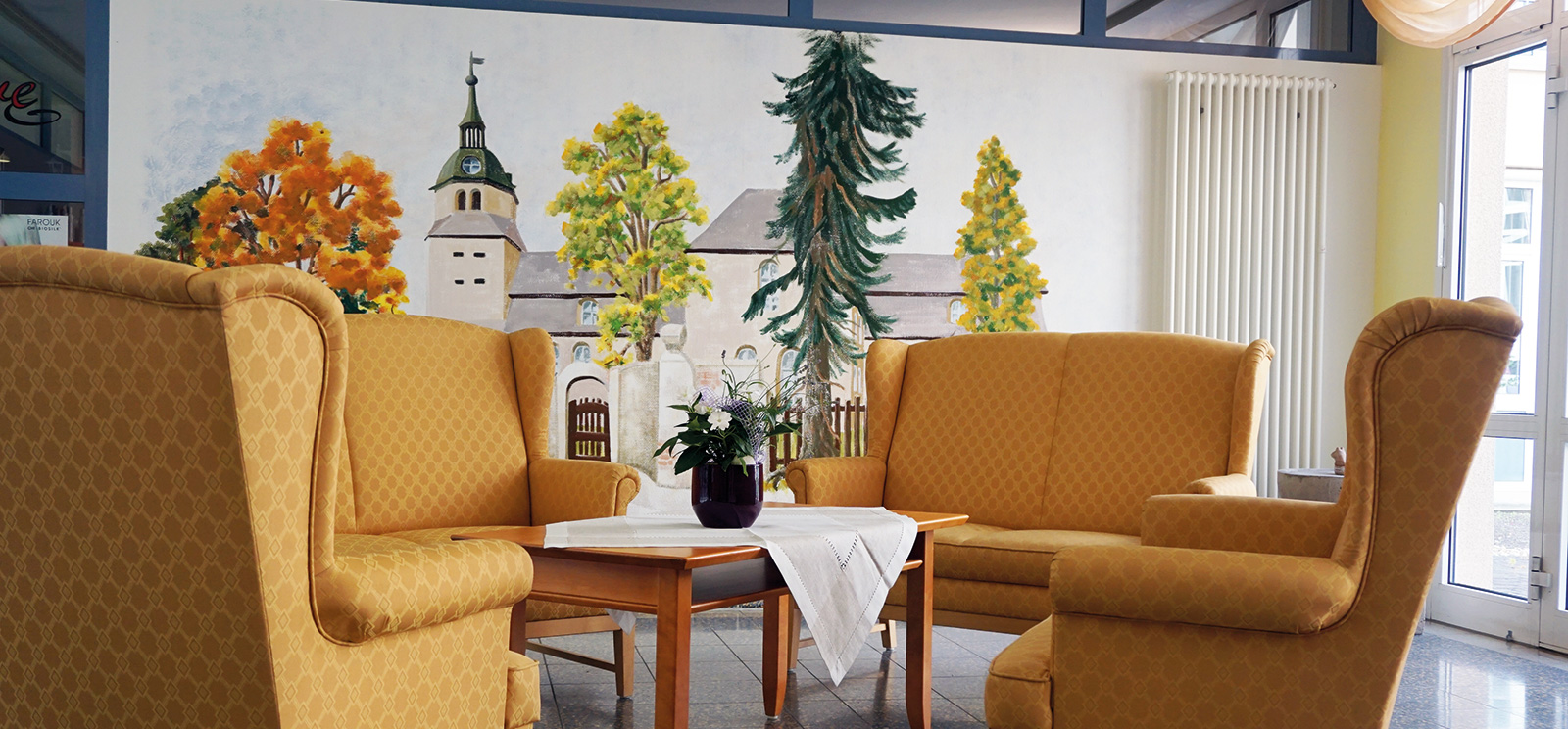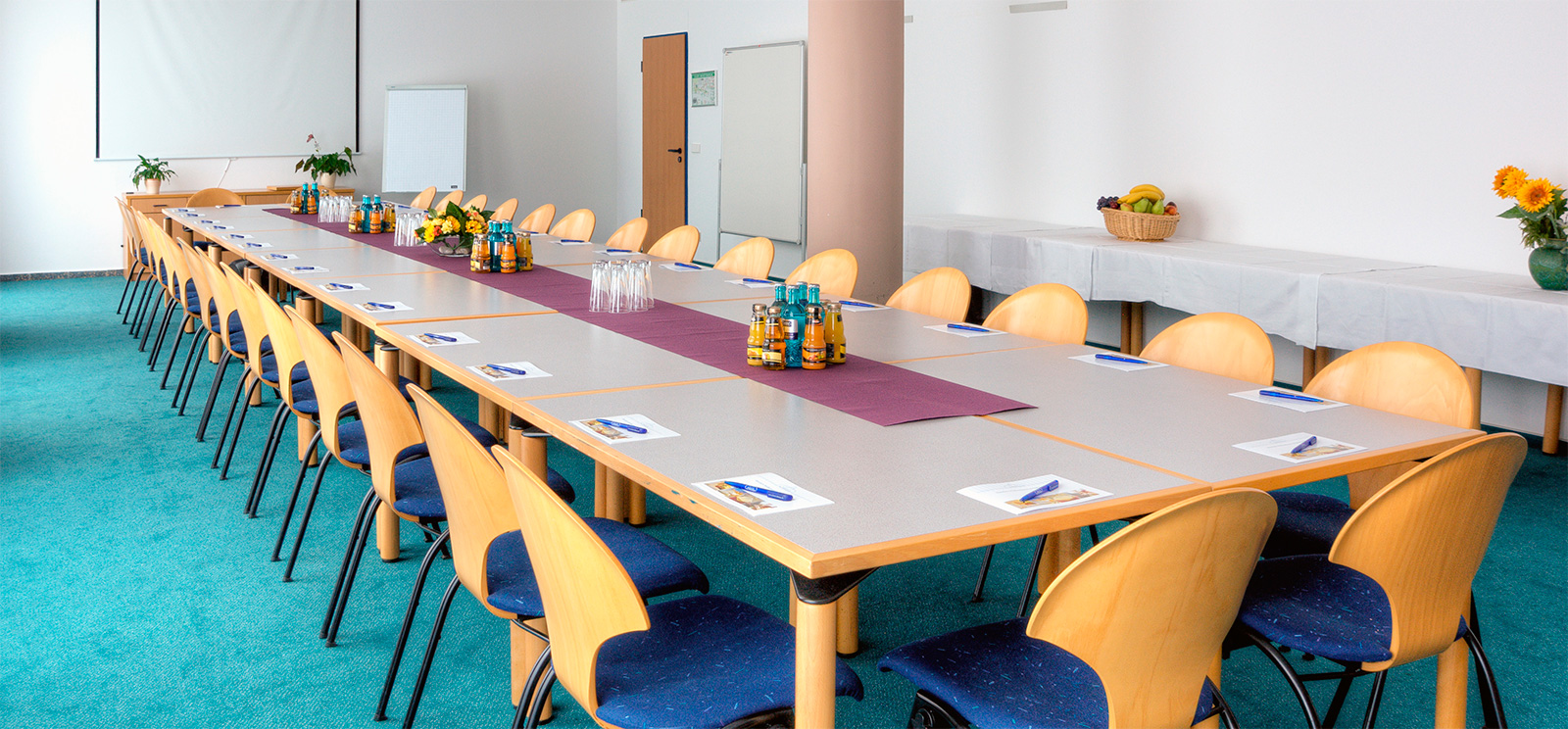 hotel-dahme-slider-desktop-aussen-restaurant
hotel-dahme-slider-desktop-aussen-ruine-winter
hotel-dahme-slider-desktop-zimmer-barrierefrei
hotel-dahme-slider-desktop-fruehstueck-buffet
hotel-dahme-atrium-desktop-slider
hotel-dahme-slider-desktop-tagung
Your accessible hotel in the Fläming Heath
In the medieval town Dahme/Mark, our accessible three-star Hotel & Restaurant Am Schlosspark awaits you with 40 double and single rooms, 6 of which are particularly wheelchair-accessible. Integrated into a health and care centre, in particular groups spend unforgettable, gregarious stays here. No matter if with or without physical limitation, disability or care needs, everyone feels well cared for in Dahme. Also families and the elderly highly regard our generous and unlimitedly accessible hotel.
In the Fläming Heath, at the outskirts of the Spree Forest, many cultural and scenic excursion destinations attract visitors. Holidaymakers living in close touch with nature discover on foot the gently sloping hills, canoe in the Spree Forest or cycle on the Flaeming-Skate.
In between the Fläming Heath and the Spree Forest
Dahme/Mark is located 100 kilometres south of Berlin. Nature lovers and active people fully get their money's worth in the medieval town Dahme and in its idyllic surroundings. Dahme is also located directly at the Flaeming-Skate, the paradise for bikers and inline skaters.
Meetings in a green environment
Far away from the large cities, you hold meetings with us in a relaxed and concentrated ambience. Different meeting rooms and modern technology render your event uncomplicated and successful. Our restaurant provides you with everything to gather new energy from time to time.